Need to get off the grid and not go broke.  These guys have the ideas so they don't need so much cash.  Build you own "Prepper's Paradise" with reclaimed wood and even soil or hay.  Don't believe you can – just look on Craig's list and see the stuff available for FREE!  Just go to your local Craig's List site and type "FREE" in the search – prepare to be amazed.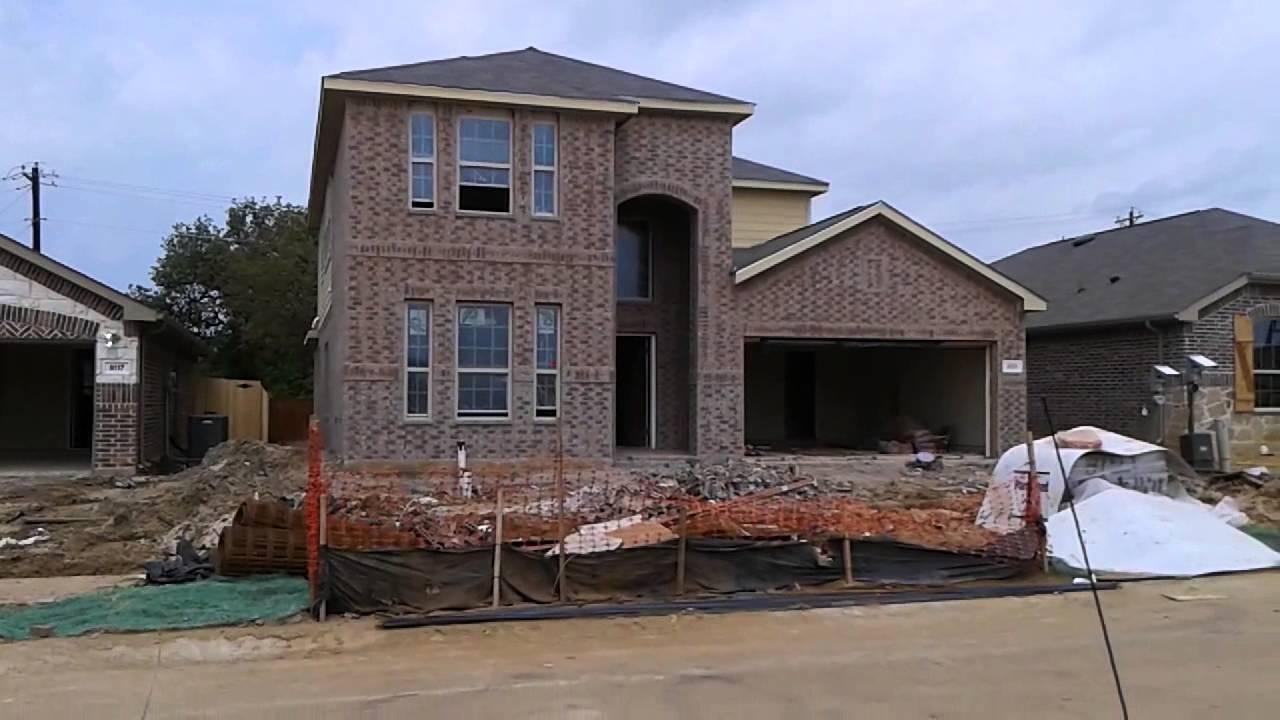 With all the building going on in the heating up economy just ride around your neighborhood and take a look!
Be sure to always OK your finds with the builder but keep in mind, he will have to pay to get rid of the excess and scrap material from his site.
You can help him/her out for FREE – A Win – Win…