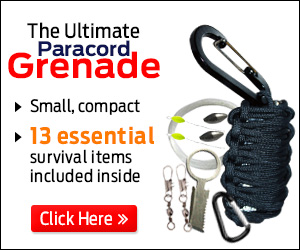 by FaithZette Staff | Updated 13 Feb 2018 at 8:57 AM
When three different publishers announced last year they would all produce books about President Donald Trump's faith, some wags took to social media to say — wow, those are going to be short books.
But just because Trump has not made a habit of spending much time in church doesn't mean there isn't much to say about him and faith.
Two of those books are now available, as of February 8, and the other, "The Faith of Donald J. Trump," is available as of this morning, February 13.
Together these books offer 700 pages on the 45th president and religion — his own, his staunchest supporters', and the role faith played in his election.
Read More at…