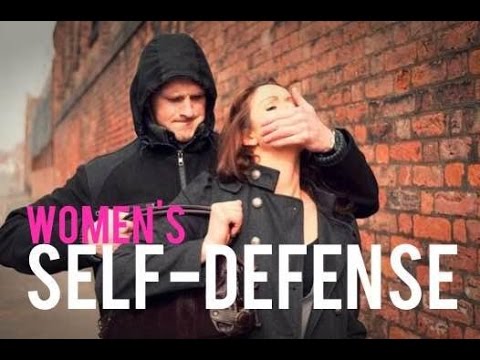 700 Abductions per day
8,000 home invasions per day
40 murders per day
And those are just the crimes that were actually reported.
Right here in the United States of America during relatively safe times, a violent crime occurs every 25.3 seconds. What will that look like when times get worse?  Will YOU  be prepared?